These are from the Al Qaeda/Mujahideen combat command that I bought in October. I didn't have a use for them in the past, but just the other day decided to paint them up in a Cold War Soviet style.
Long story short I painted a platoon of infantry to go along and now want some NATO stuff. We'll see what comes of this project after tax time..............................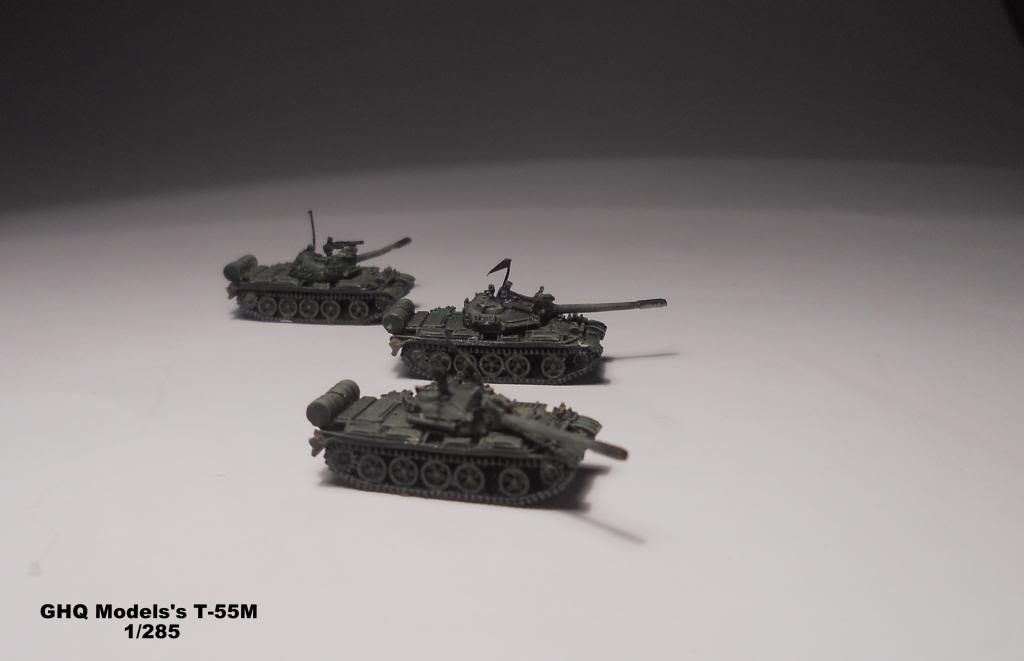 I absolutely love these! I added the aerials from fishing line. They are a bit too thick, but are a nice touch nonetheless.
Happy Easter folks!
I'm thankful today that God rose from the dead and remains real in my life.